About Us
Mission Statement:
Just For You Photo Booths have the mission to provide the best photo booth rental service in Central Florida for people who's life memories are priceless. We also want to provide unique options with affordable prices that adapt to our client's needs.
Vision Statement: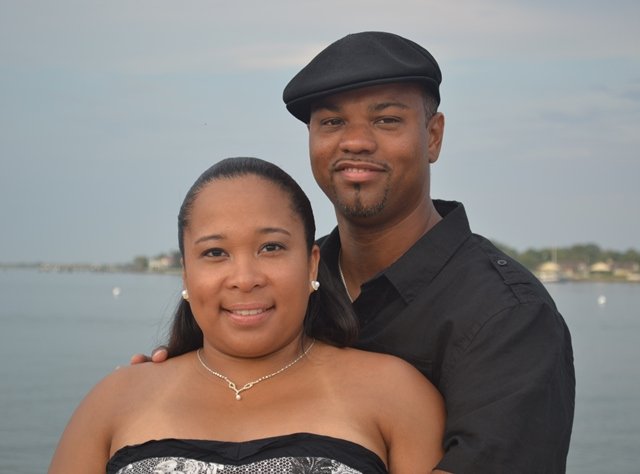 Just For You Photo Booths has the vision of expanding our Photo Booth rental services to other regions of Florida and become a well known one stop rental company that provides diverse services to memorable events. Just For You Photo Booths began under an idea that my fiancé, now my wife, had of having this at our wedding. She fell in love with the idea, but the price for this service was outrageously expensive. We decided that we can provide this same service with better quality and still be affordable to you and give you those memories for a lifetime. That's what we at Just For You Photo Booths want to do for you. "Provide you with a lifetime of memories" at an affordable price!!
Give us a call and let's talk about how we can give you those priceless memories!